Encourage
…to love like Christ
Mentoring
A ministry that intentionally develops friendships where women invest in each other's lives through encouragement, guidance, listening, laughing and loving. The goal is to form strong and lasting relationships that are a source of support, growth and strength. If you'd like to have a mentor or be a mentor, please fill out the Mentoring Profile Card and return it to the church office.
Contact: Leslie Thompson
Sonshiners
Fellowship for ladies 55+
utings, ministry opportunities, holiday gatherings and get-togethers throughout the year.
Contact: Audrey Orrell
Equip
…to live for Christ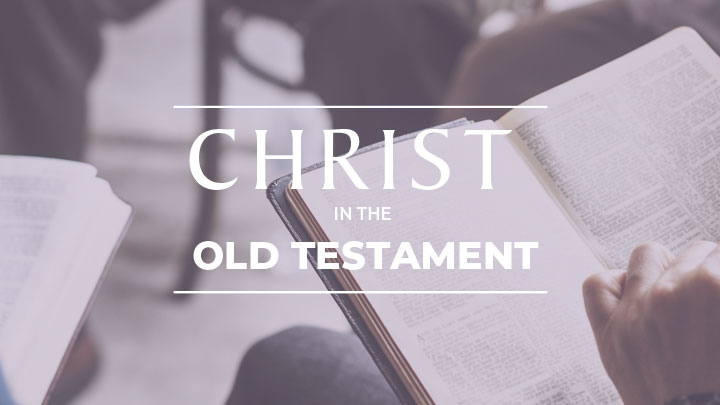 Tuesday Morning Bible Study
All ladies are welcome to attend as we study "Christ in the Old Testament." This is a study of 13 Old Testament people who foreshadowed Christ and the actions and events that anticipated the coming of Jesus.
10:00 AM–12:00 PM
New England Bible Church
Cost: $2 pamphlet
Childcare not provided
Contact: Val Borgal
Tuesday Evening Bible Study
This group meets on the 2nd Tuesday evening of each month during the school year. This year's study is All Things New, by Kelly Minter. This study will lead you explores the anchoring truths of bearing treasures in jars of clay, meeting Christ through a pressing thorn, opening wide your heart in the midst of hurtful relationships, and what it means to embrace the lost and lonely as ministers of the new covenant.
7:00-9:00 PM
New England Bible Church
Cost: $13.00 for a book
Childcare not provided
Contact: Leslie Thompson for more information / to purchase a copy of the book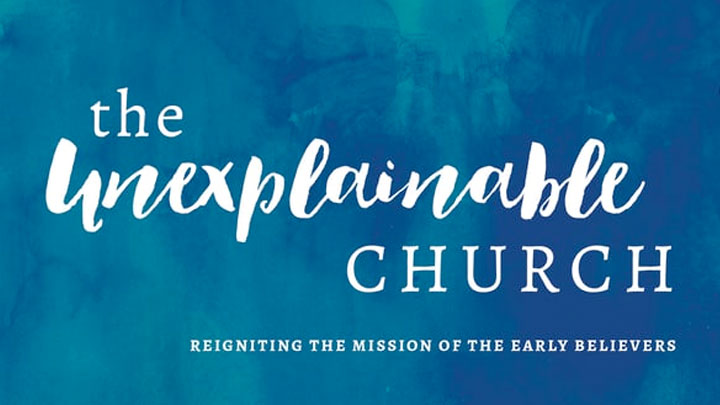 Thursday Morning Bible Study
Ladies please join us for our new spring study, The Unexplainable Church, by Erica Wiggenhorn. This study of Acts 13-28 will teach us how to study the Bible deeply, and challenge us toward critical life-change. Get swept into the drama of the Kingdom and inspired to live with other believers in the power of the Spirit and accomplish what could never be done alone.
10:00 AM–12:00 PM
New England Bible Church
Cost: $11.00 for workbook
Childcare not provided
Contact: Cindy Saab Bible Study Leader  /  Adele Johnson Assistant
Empower
…to serve with Christ
Mary & Martha's Kitchen
Women gather to prepare home-cooked dishes and enjoy fellowship with one another. Meals are made and stored at NEBC and then picked up or delivered to those facing illnesses, welcoming a new baby, or having a need for meals.
Contact: Linda Kapeckas / 978-459-7620
Lift Ministry
Building up and encouraging others within our church family and local community.
Contact: Claire Fagan
Work of Our Hands
This ministry exists to provide a tangible form of God's love through handcrafted works of yarn for those enduring trials or celebrating joyful events. All levels of knitters and crocheters are welcome, even those who want to learn!
We meet one Saturday a month from 9:00 AM to 12:00 PM in the home of Ellen McCann, Haverhill, MA.
Contact : Ellen McCann or Jennifer Cram