Encourage
…to love like Christ
Secret Sisters
Give and receive the gift of encouragement, prayer and friendship! Participants will each be given a 'sister' to pray for and encourage through notes and and small gifts, all while keeping your identity a secret.
The program starts in January 2019 and ends with our Secret Sister Reveal in May. Details and sign up here. Contact Leslie Thompson with any questions.
Sonshiners
Fellowship for ladies 55+
Outings, ministry opportunities, holiday gatherings and get-togethers throughout the year.
Contact: Audrey Orrell
Equip
…to live for Christ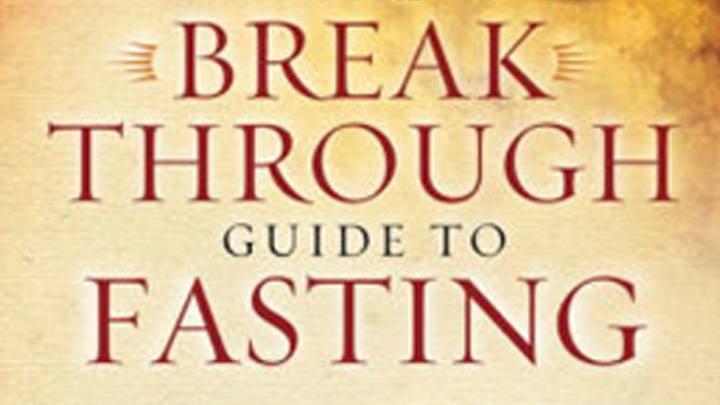 Tuesday Morning Bible Study
Bring a Bible, pen, notebook and an open-heart eager to be taught by the Holy Spirit. The Breakthrough Guide to Fasting by Elmer Towns will explain the biblical reasons for fasting and how it can strengthen your faith, draw you closer to God, and enable you to truly overcome in Christ.
Begins September 18
10:00 AM–12:00 PM
New England Bible Church
Childcare not provided
Contact: Val Borgal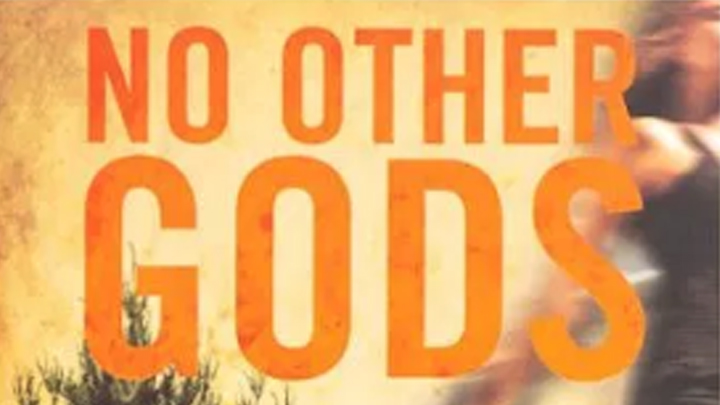 Tuesday Evening Bible Study
No Other Gods by Kelly Minter. Learn to identify the gods you may be unknowingly serving and the lies they tell. Be set free for the deeper, more abundant life Jesus came to give.
Group meets on the 2nd Tuesday of each month during the school year
Begins September 11
7:00-9:00 PM
New England Bible Church
Book $15 (cash or checks payable to NEBC)
Childcare not provided
Contact: Leslie Thompson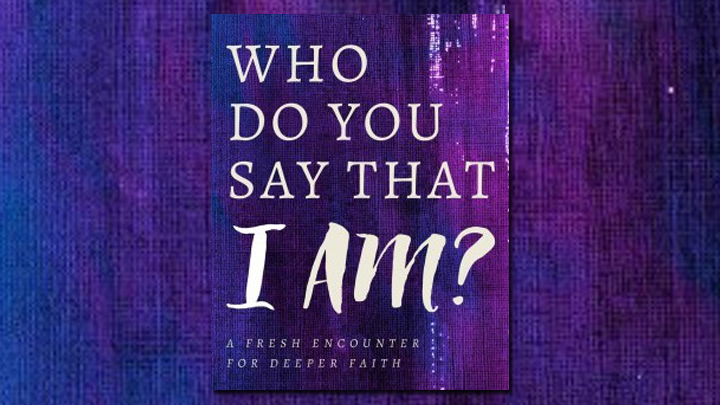 Thursday Morning Bible Study
Who Do You Say That I AM?, by Becky Harling. This 8-week study of the "I Am" statements of Jesus will help women move from knowing about Him to knowing Him personally.
Begins September 6
10:00 AM–12:00 PM
New England Bible Church
Workbook $10.00
Childcare not provided
Contact: Cindy Saab Bible Study Leader  /  Adele Johnson Assistant
Empower
…to serve with Christ
Mary & Martha's Kitchen
Women gather to prepare home-cooked dishes and enjoy fellowship with one another. Meals are made and stored at NEBC and then picked up or delivered to those facing illnesses, welcoming a new baby, or having a need for meals.
Contact: Linda Kapeckas / 978-459-7620
Lift Ministry
Building up and encouraging others within our church family and local community.
Contact: Claire Fagan
Work of Our Hands
This ministry exists to provide a tangible form of God's love through handcrafted works of yarn for those enduring trials or celebrating joyful events. All levels of knitters and crocheters are welcome, even those who want to learn!
We meet one Saturday a month from 9:00 AM to 12:00 PM in the home of Ellen McCann, Haverhill, MA.
Contact : Ellen McCann or Jennifer Cram